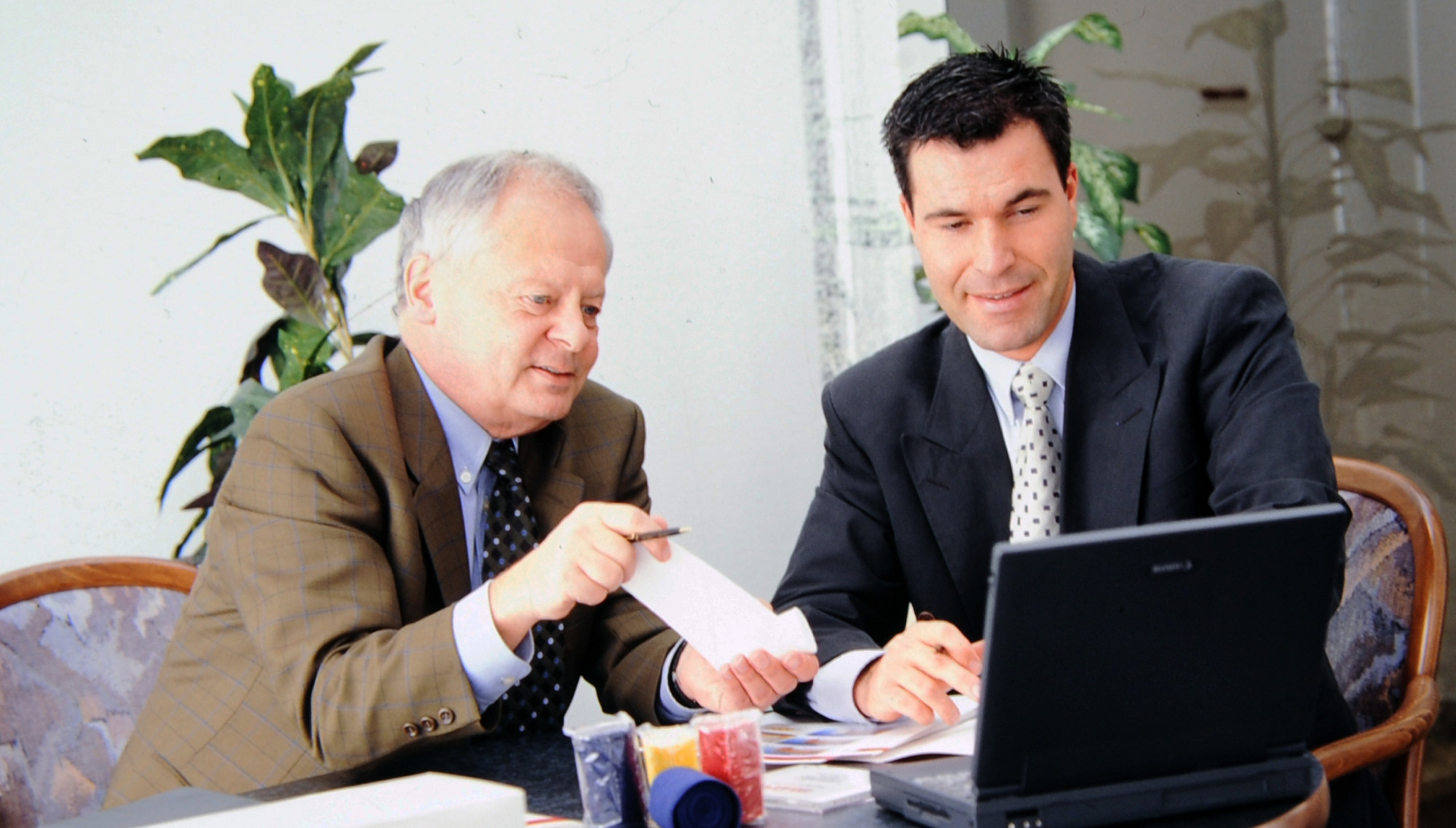 About Us
After years with national and international companies of the medical industry, a good network paired with creative ideas it became at the beginning of the 80's time to dare the step into the independence. As an "old school businessman", Michael Rothmann has shaped the entire company with his personality to this day.
The company miro Verbandstoffe GmbH was founded in 1982 by Michael Rothmann. Since that time the company has been based in Drabenderhöhe (Wiehl) near Cologne. The original company building was extended in 2003 by an extension to create new storage space and offices. Steady company growth has led to miro Verbandstoffe GmbH now having 25
employees
. The company is managed in the second generation by Stefan Rothmann and Guido Jakob as managing directors.
miro Verbandstoffe GmbH produces and sells high-
quality
medical dressing materials for consultation hours and hospital needs, as well as for the areas of geriatric care, rehabilitation, veterinary and sports. The product portfolio covers numerous articles from the sections bandages, plasters, disposables, tubular bandages and special bandages.
The subsidiary TRIGOcare International GmbH, founded in 2010, is responsible for the distribution of the product line
"Modern Wound Care"
and the patented product
"neuropad"
.
Both companies are certified according to the current DIN EN ISO 13485:2016.